Real time, remote monitoring
Energy Management Systems
We use a range of meters and monitors to get the best of our energy management technologies into a small collection of key units.
Our solutions generally work independently, and offer a plug and play solution (providing a simple setup), right through to a bespoke solution
 that would include installation by BlackBox approved engineers and even on-site engineering consultancy support.
The units can be used either stand alone or linked together in a modular system, using our software platform.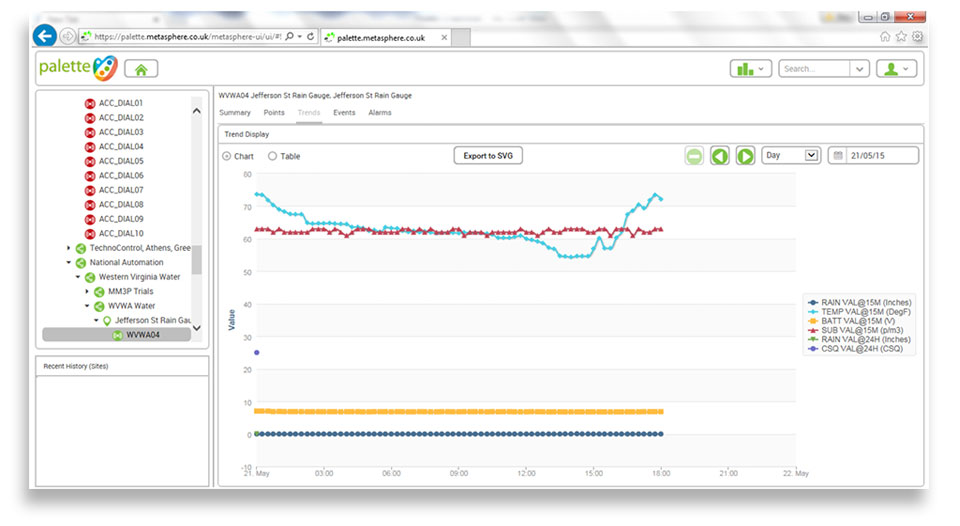 Telemetry Data solutions
We believe that each customer's needs and requirements can be different. What we can offer you is a solution that allows you to collect real-time data that is accurate and reliable. but most importantly, data that is applicable to your individual environment.
 This data and intelligence allows you in turn to make supported business decisions.
Our solutions are easy to use, targeted to your business needs and offer a return on your investment.
Whether it's a single building, a network of buildings across the country or a particular asset or piece of machinery BlackBox will work with you to provide data and intelligence on that building or asset keeping you in control and supporting your business decisions.
Providing Data and Intelligence on your Toxic & Flammable Gas Detection
By connecting a BlackBox data solution to your current gas detection system or updating your system with the latest range of toxic and flammable sensors from BlackBox we can bring your gas detection system to life and offer a pro-active data solution informing you in real-time of alarm events and ppm read outs.
We can offer installation and servicing and new sensors and control panels as and when required. Why not bring your gas detection system to life?
We want to hear from you. What is it you wish to monitor? What is it you wish to achieve and what data requirements do you have?